Imagine living out of the irresistible impulse that takes you exactly where you want to be!
Our courses are designed to help and teach you how to uncover this irresistible impulse that
enables you live your best and most fulfilled life. 
Be the best you can be
Workbook content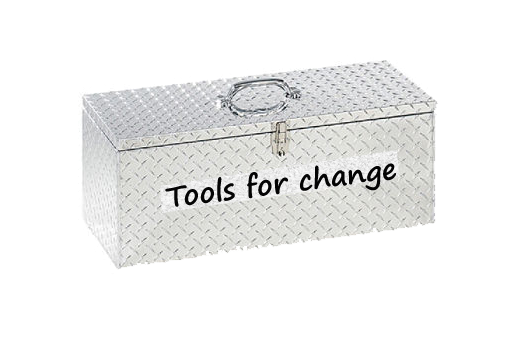 Workbook content
The power of imagination.
The nature of energy and how it affects me.
Affirmations as a tool for change.
The relationship between the conscious and unconscious minds.
How to set goals that work.
Are you heading towards or away from your goal?
What you resist persists.
How to clarify and empower your goals.
Preparation for best results.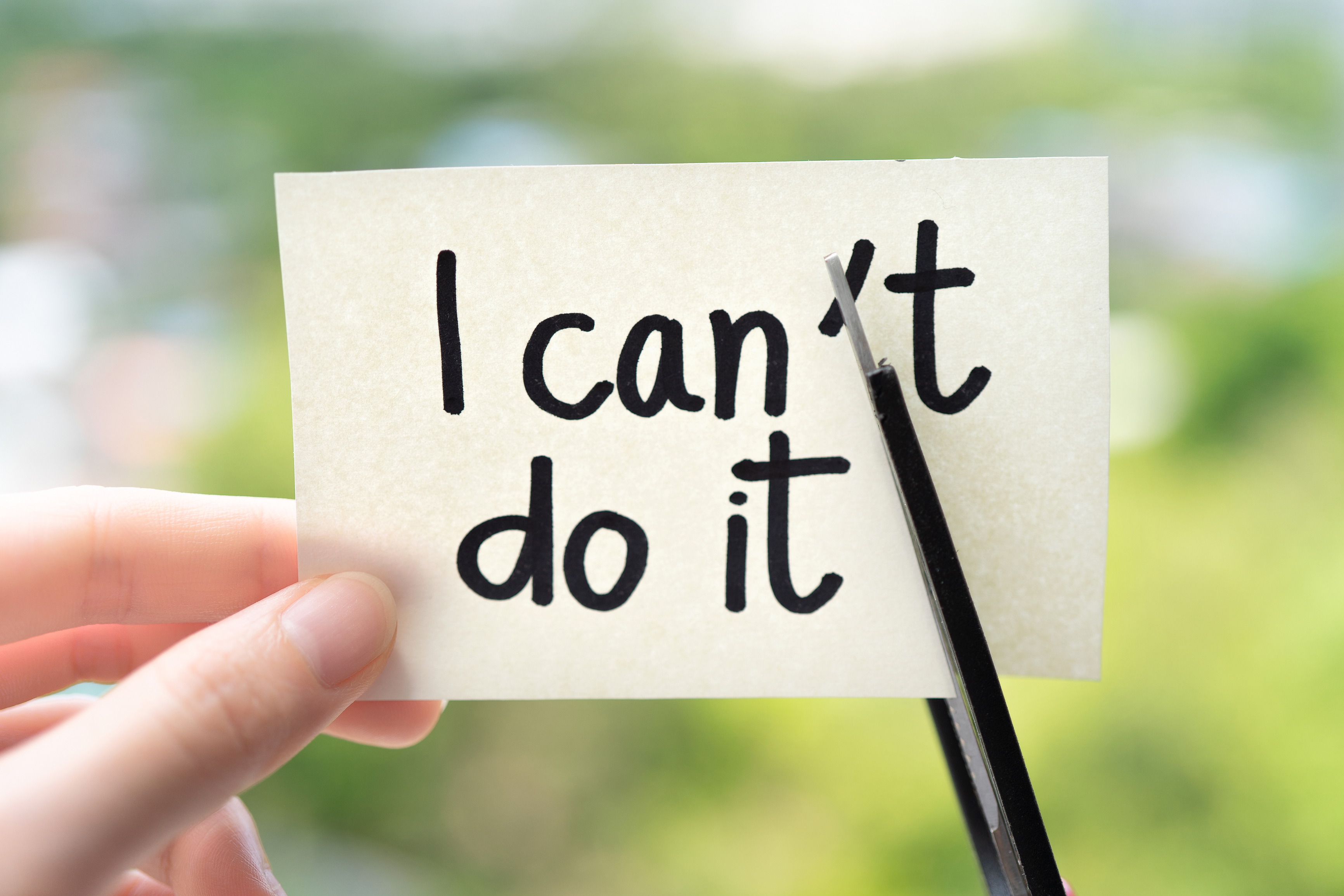 Practical processes & exersices
How to visualize.
How to find the area of life to focus on now.
What would it be like if there were no iimits?
Your energy.
Which affirmations is right for you?
How to remove the cause of unwanted behaviour.
Complete goalsetting process
Is it a goal or just a state?
Clarifying your personal goals.
Keys to an achievable outcome.