Imagine living out of the irresistible impulse that takes you exactly
where you want to be in life! 
Become aware of the undercurrents that run your life, Are you a victim of your own thinking processes perhaps? How to use the power of Imagination to improve your life. How to set goals that work. What you need to know about the nature of energy.
In-depth presentations with videos, powerpoints, exersices and much more.
Step-by-step processes that takes you from living a life that is just happening to you, towards a life of fulfillment, where you are in control and "in the flow".
Please come back mid august to access the course information.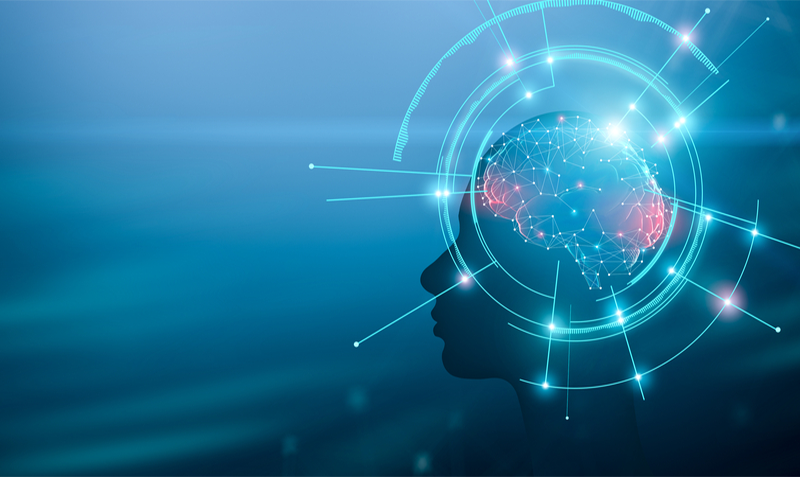 Discover your thinking process and how you can influence what happens in your life.
In 2005, the National Science Foundation published an article regarding research about human thoughts per day. The average person has about 12,000 to 60,000 thoughts per day. Of those, 80% are negative and 95% are exactly the same repetitive thoughts as the day before. This means that if you can turn around just one negative thinking habit, it will affect the % significantly. The exercises in this course are tailored to help you: Find the area of your life to focus on. Become aware of your own thinking processes. Counter negative thought patterns by learning how to use affirmations. Learn how to consciously make your natural power of imaginations work for you to enhance your life.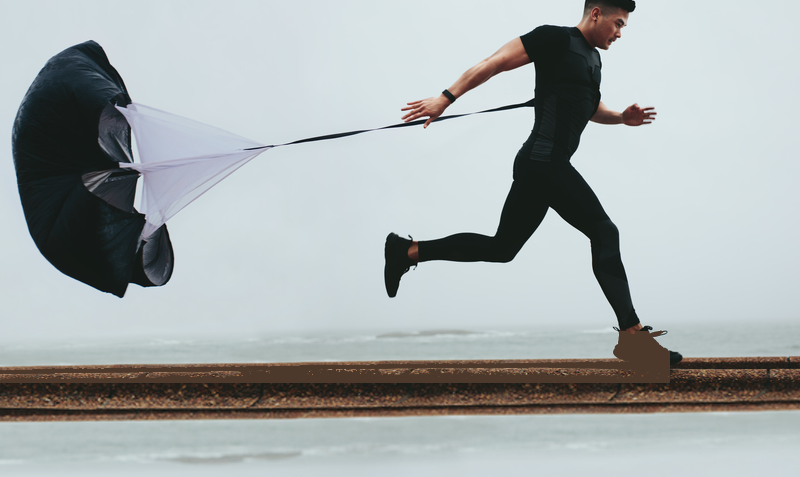 Tools to help you uncover what is holding you back.
"If you want to know the secrets of the universe, think in terms of energy, frequency and vibration." – Nikola Tesla. In physics, the "law of conservation of energy" states that that energy can neither be created nor destroyed; instead, it can be transformed from one form to another form. Thoughts are a fine and light form of energy and can be changed very quickly and easily, something we make the full use of in our courses. Learn about the nature of energy and how it can help you understand your own behaviour and assist you in how you relate to others. Learn how to use this knowledge in empowering your goals.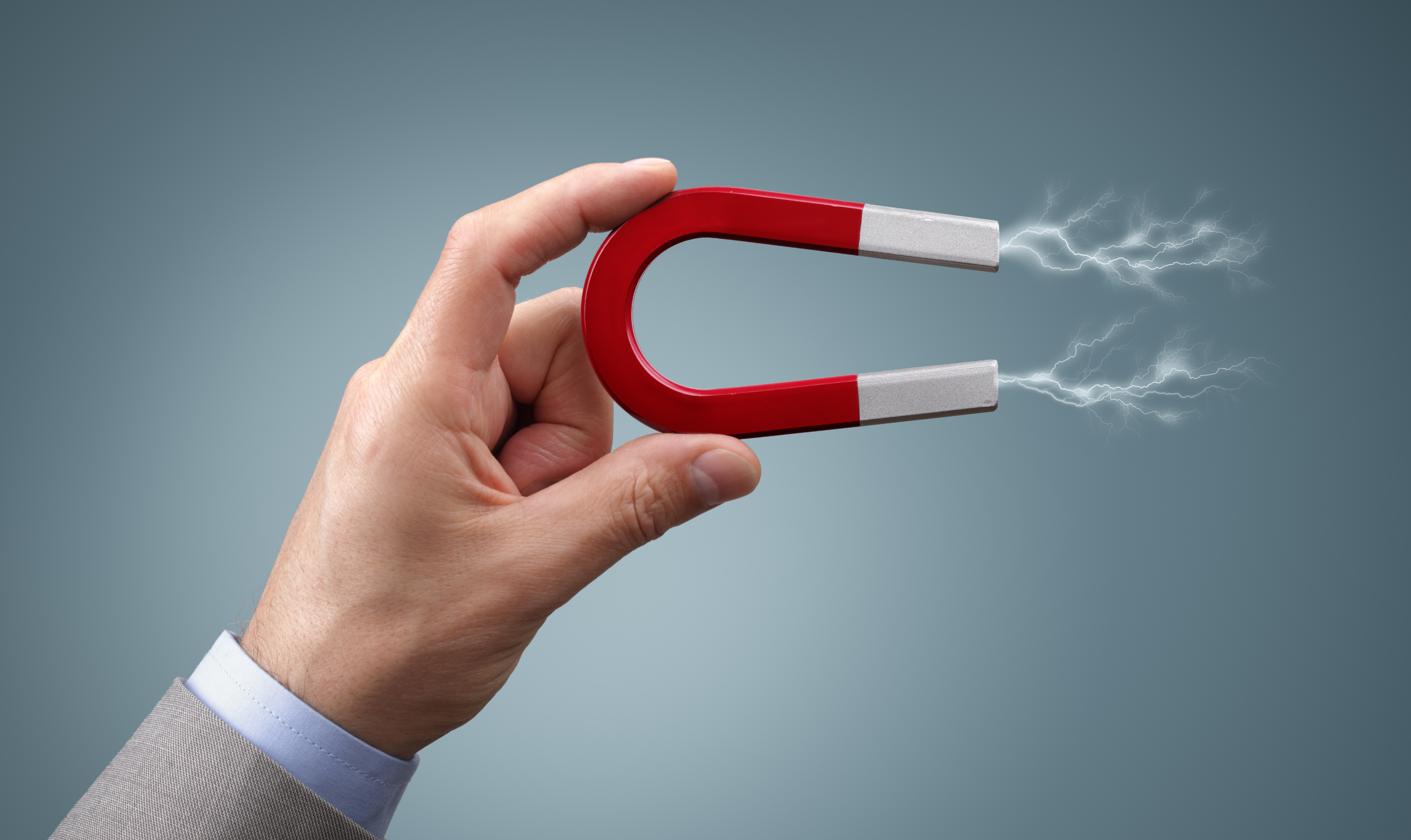 Powerful tools to help you empower your goals and dreams.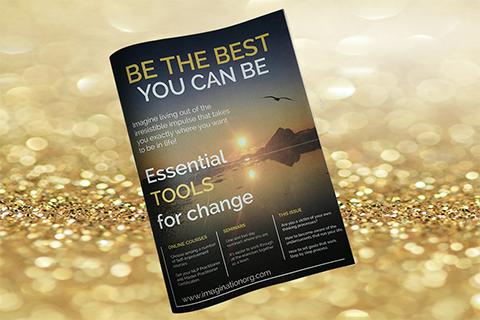 Be the best you can be workbook.
The power of imagination.
The nature of energy and how it affects me.
Affirmations as a tool for change.
The relationship between the conscious and unconscious minds.
How to set goals that work.
Are you heading towards or away from your goal?
What you resist persists.
How to clarify and empower your goals.
Preparation for best results.
All the sections includes practical tasks.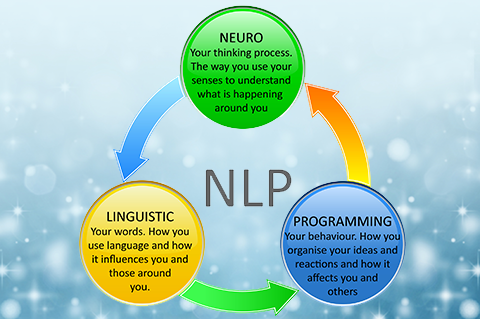 NLP basics and the six most popular modules.
NLP the study of how our minds work, how we interact with it and how that results in certain behaviour. This enables us to improve our thinking, reactions and emotions. In other words, we take much greater control of our lives and accomplish much more of what we want. We list the presuppositions of NLP and where we use NLP, we will explore the NLP communication module and Neurological levels and we will talk about the keys to an achievable outcome. All this will give you a good understanding of what NLP is and you be able to use the various strategies.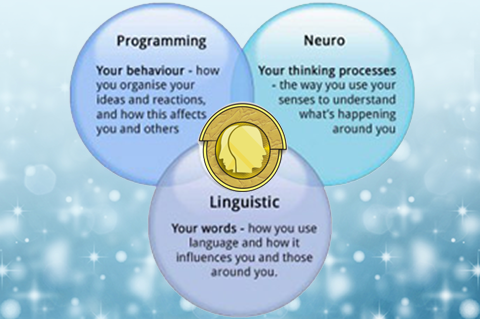 NLP Practitioner Certification
-10 courses.
The NLP certifications are fully approved and internationally recognized by some of the most widely accepted international boards:
▷ British Association of NLP
▷ American Board of N
After completion of the courses below, you can apply for The NLP Practitioner Certification, which is a set of questions and tasks you have to submit.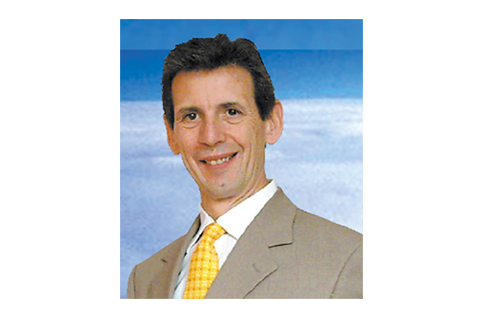 IVOR BAILEY
BSc (Hons) MABNLP, MABH, MTLTA
• Certified Trainer and Master Practitioner of Neuro Linguistic Programming (NLP)
• Master Practitioner of Time Line Therapy
• Certified Trainer of Hypnosis
• Qualified Life Coach and Hypnotherapist.
Ivor Bailey works as a successful therapist, achievement coach and personal and business development consultant. Several years ago he began his quest to discover how to enable everyone to create the life of their dreams. Having spent his whole career in training and education – in industry and the public sector – he is able to present the material in such a way that anyone can gain mastery. His unique style and wide experience are reflected in all of his trainings. Ivor can take complex ideas and explain them in a clear and simple way so that everyone can understand and learn. His main priorities are to facilitate personal change and empower every student to apply what they have learned to both themselves and others. You will receive deep insights that will ensure you make a quantum leap in both your personal and professional development. These profound experiences will live with you long after the training finishes!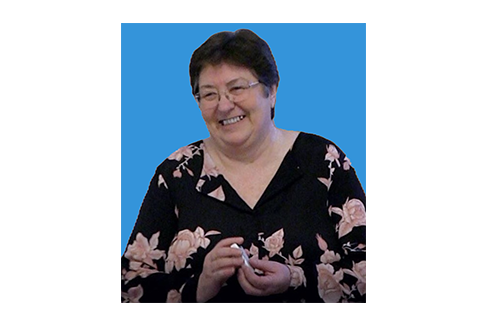 VIGDIS PARKINS
Personal development trainer, Certified NLP Practition
I was always intrigued and inspired by people who could prosper, make their fortune, be successful and have a happy life, totally against all odds; maybe their background was poor, not much education, or perhaps they were told by their parents and friends that they were no good and would never make it in life. One person would take all persecution to heart and become no good, even a burden to society, while another person in the same little village would rise above it all and have a better life than you and me. The power of your mind. I have researched and explored the power of the mind from many different angles over the last 40 years, and whether it was science, quantum physics, religion, spirituality or new age, there are certain common denominators I have for the longest time held Personal Development Seminars in the UK and Norway based on the content of this website.
Check your inbox to confirm your subscription