Imagine living out of the irresistible impulse that takes you exactly where you want to be!
Our courses are designed to help and teach you how to uncover this irresistible impulse that
enables you live your best and most fulfilled life. 
Tools to help you uncover what is holding you back
Topics covered in this course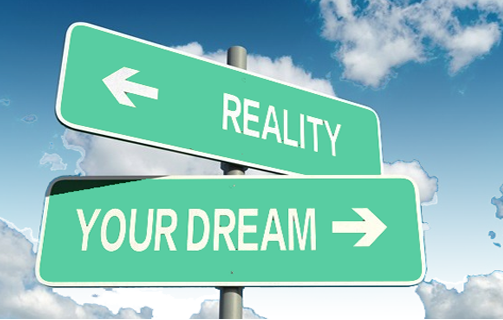 How to clarify and empower your goals
​
You make new year resolutions year after year, and ten years later you are still making the same resolutions. Why are they not happening? We will take your goal through a step-by-step clarification process and then empower your goal for fulfilment.
Are you heading towards or away from your goal?
​
A step-by-step guide on how to realise your goals and dreams. We will check that your dream is an actual dream or goal. We will talk about how to create your personal affirmation based on your dream. We will use what we know about the nature of energy and the power of imagination to build a clear intention to reach your goals and dreams. Then we will infuse and empower your dream with all it needs to attract that exact reality into your life.
Are you resisting what you really want?
​
Maybe you are resisting or fearing what you want? Why is that? Perhaps you have settled for less and are happy with wanting and not having? Uncover if you are resisting what you really want and remove the obstacles that delay reaching your goals and dreams. In this course, you will discover how to allow that what you want.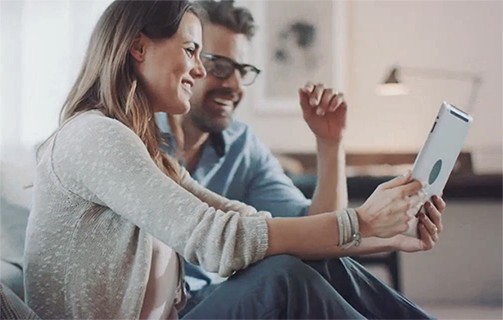 Exercises
Wheel of life
How to set goals that work -the process.
Affirmations as a tool for change
NLP's state or goal
NLP's -SMART module
NLP's -The Keys to an Achievable Outcome
Pink balloon technique