Personal empowerment seminars

You cannot beat being in the same room with the other participants and the course instructor. The atmosphere, the sharing, asking your questions and getting to know each other is priceless.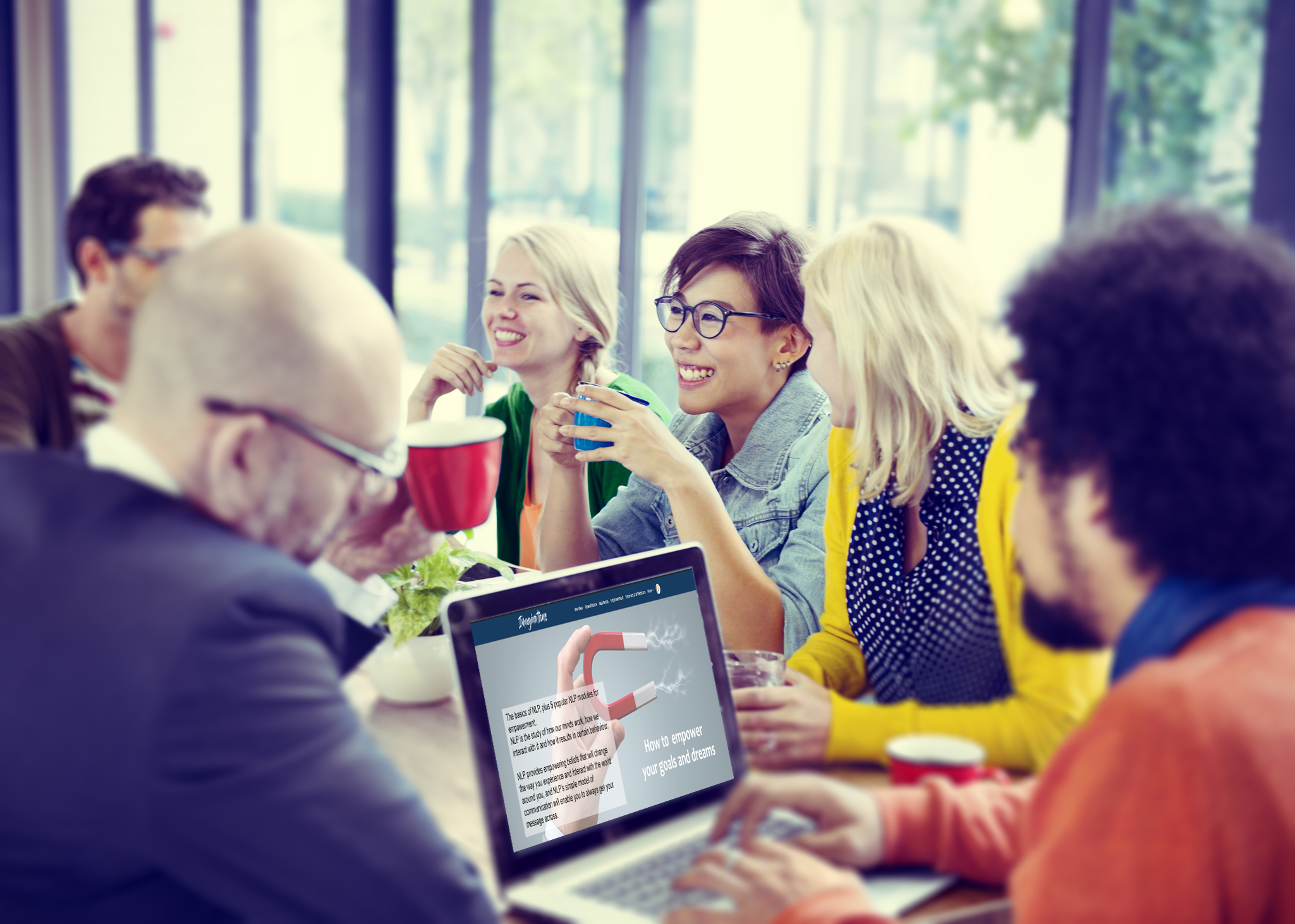 One day Seminars

1. Book as a group
2. Sign up individually for our scheduled courses.


If you are interested in a live seminar, please fill in the relevant contact form below and we will be in touch.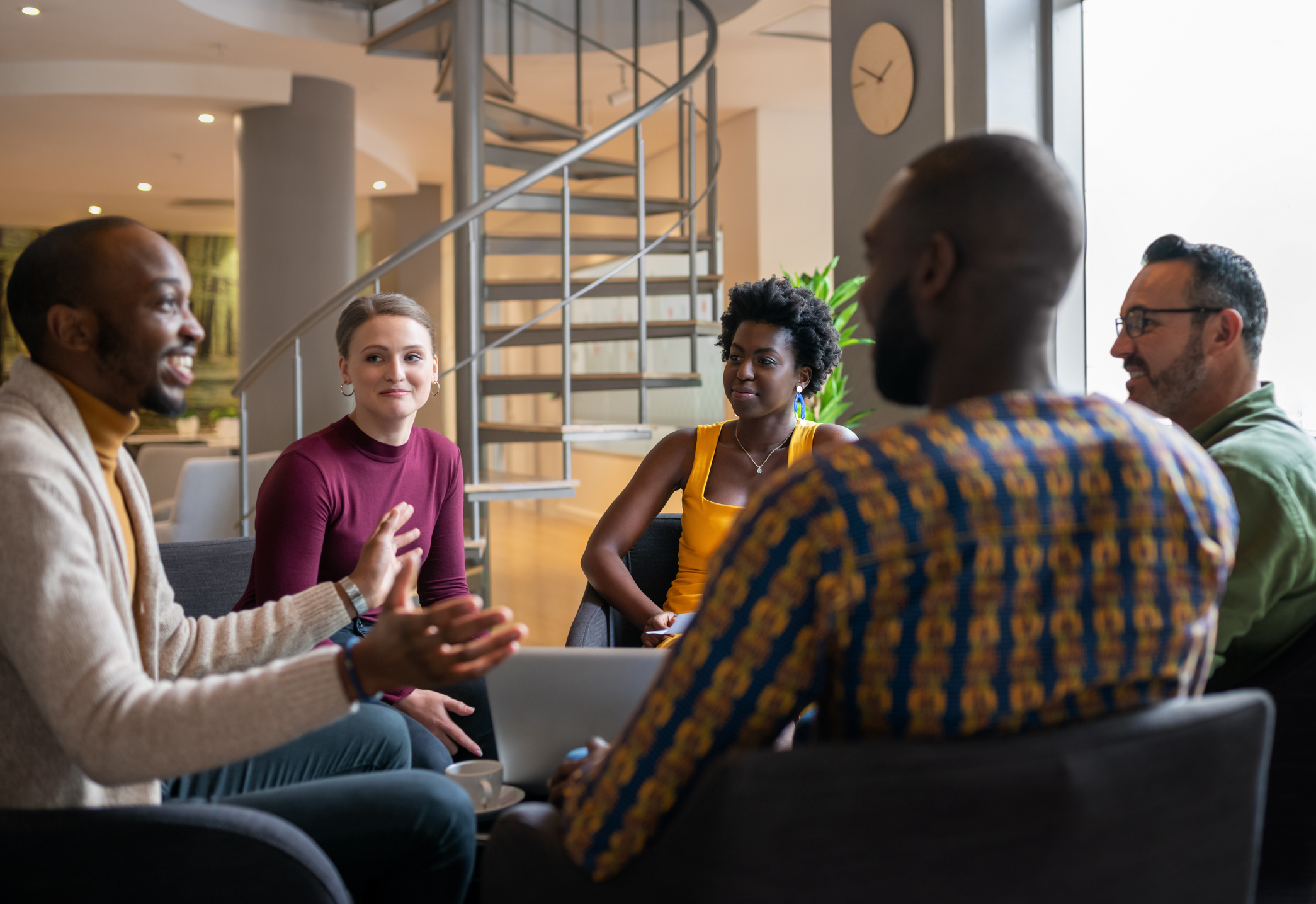 Feedback from personal empowerment seminar in London:
·       Importance of constructive imagination
·       Well organised
·       Concrete exersises
·       Motivational
·       Forces you to reflect on direction of your life
·       Environment to stimulate to think and reflect + start the process
·       How to make accurate AFFIRMATIONS
·       CLARIFY MIND
·       Understanding relationships
·       How we limit ourselves
·       Thought provoking about subconscious
·       New insights about goal setting
·       Open discussions and honesty
·       Good examples about life
·       Goalsetting practise
·       Reminded me of things I should be doing

Webinars

Webinars are still in the making. Please fill in the contact form and we will let you know when
we are up and running.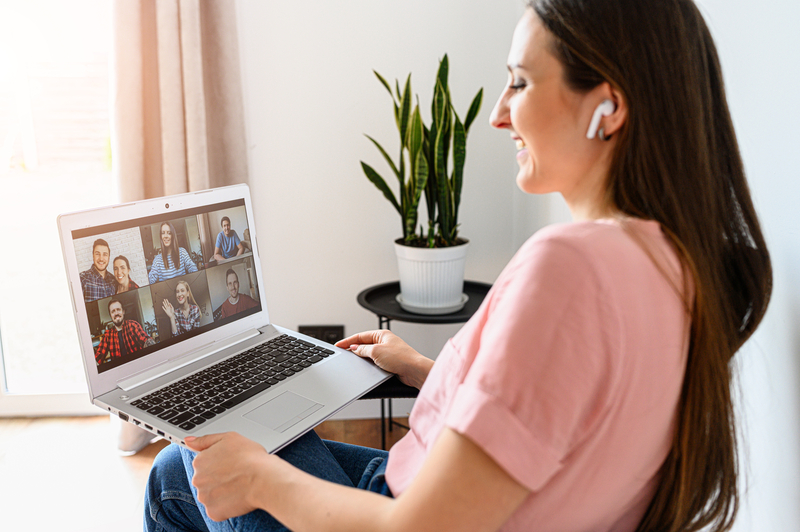 Check your inbox to confirm your subscription
Check your inbox to confirm your subscription