Imagine living out of the irresistible impulse that takes you exactly where you want to be!
Our courses are designed to help and teach you how to uncover this irresistible impulse that
enables you live your best and most fulfilled life. 
NLP's powerful tools
to help you clarify and empower your goals and dreams.
Courses included in this module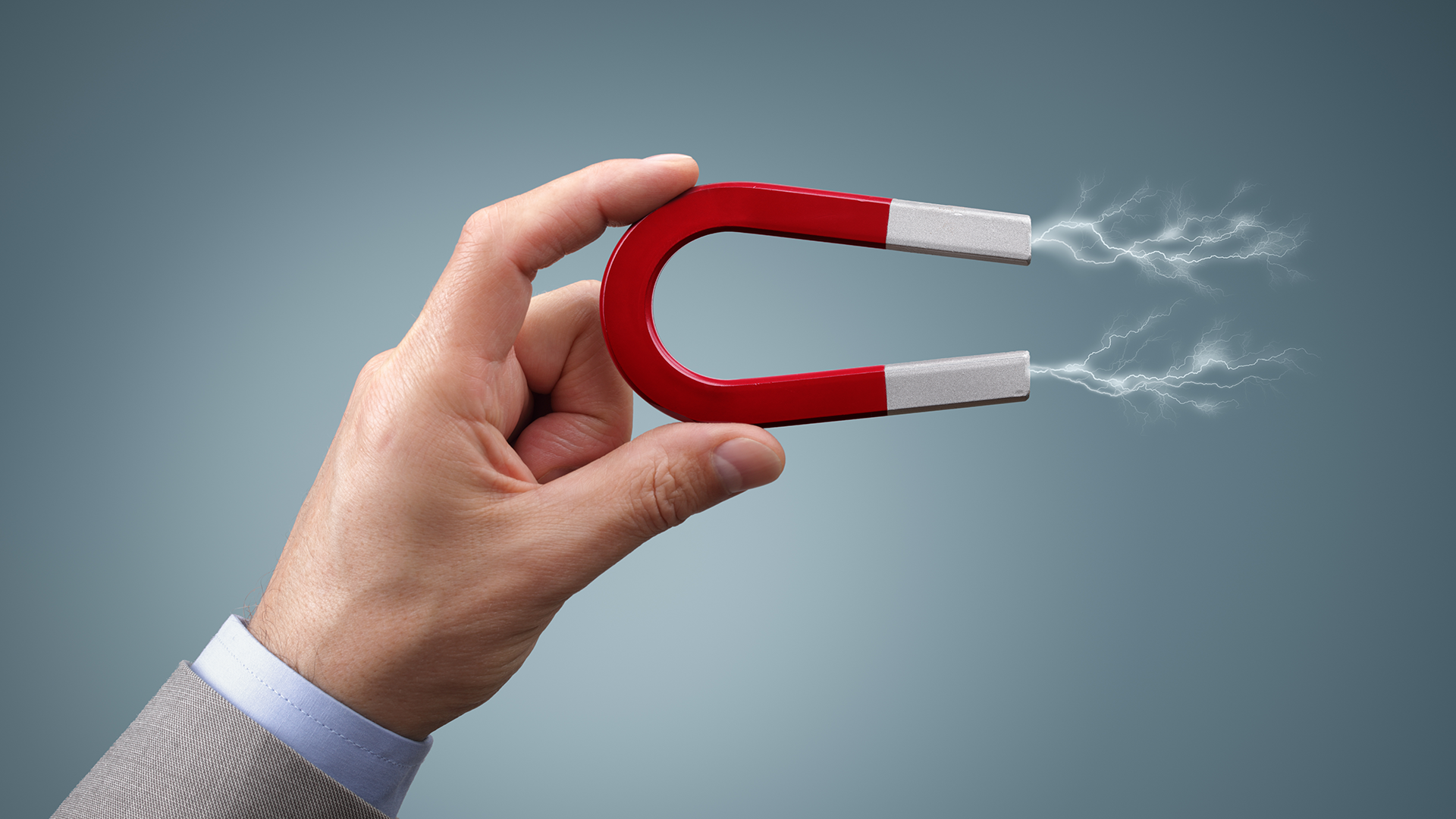 NLP's Powerful tools to help you clarify and empower your goals and dreams.
NLP is the study of how our minds work, how we interact with it and how that results in certain behaviours. This enables us to improve our thinking, reactions and emotions. In other words, we take much greater control of our lives and accomplish much more of what we want. We list the presuppositions of NLP and where we use NLP.
Topics covered; Neurological Levels: Viewpoints formed by your beliefs about the world and your place in it - do they serve you well or not? NLP Frames: How to deal with challenging situations and feel different about it. Anchoring: How to build your toolbox of positive feelings and experiences which you can draw on later when you experience stressful situations. NLP communication module: Identify your way of communicating and how you can respond appropriately to others. Representational system: What is your preferred sense through which you experience the world around you?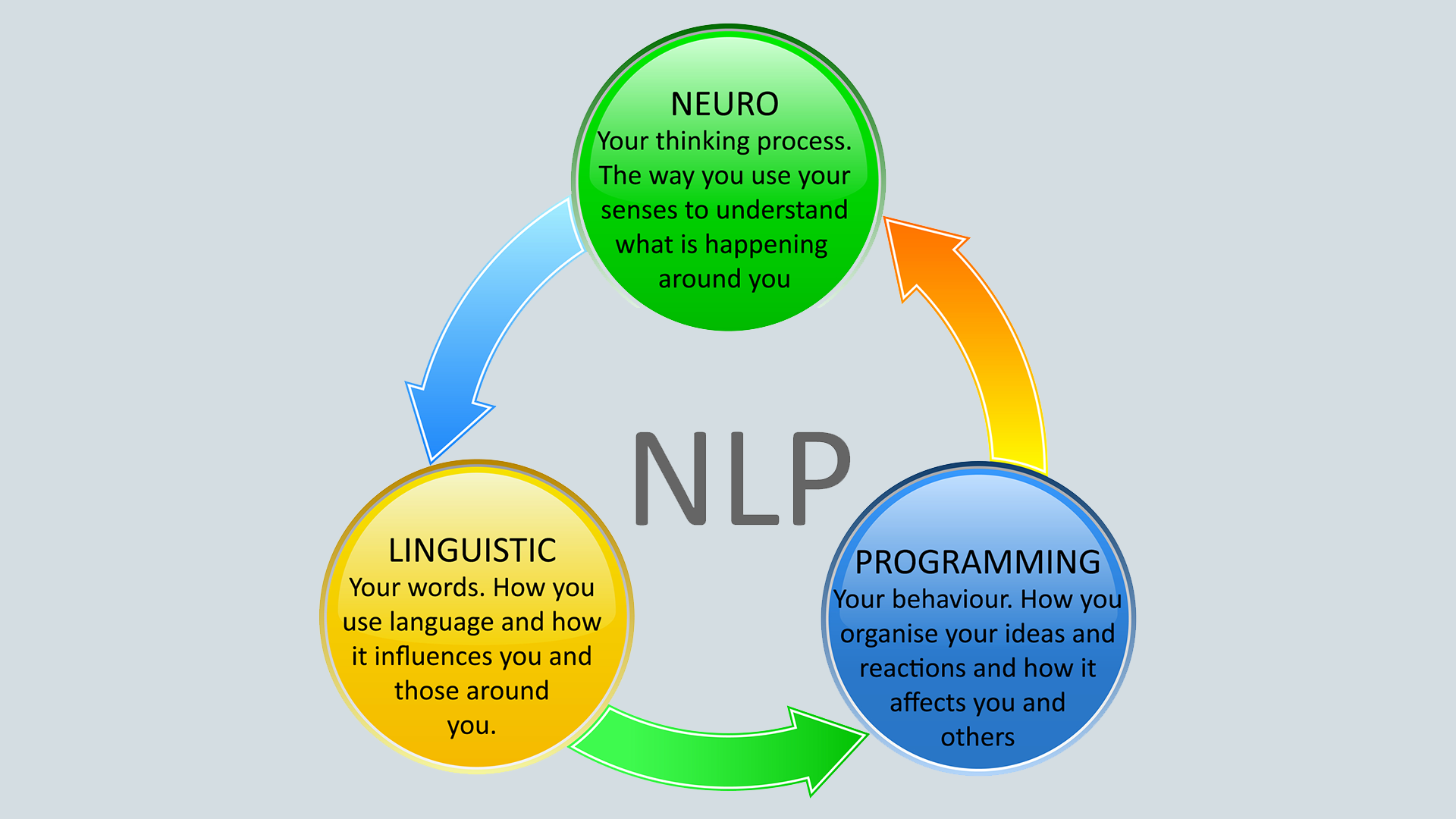 Exercises to clarify and empower your goals
NLP -State or goal
NLP -SMART module
NLP -The Keys to an Achievable Outcome
NLP -Neurological Levels
NLP -Frames
NLP -Ancors