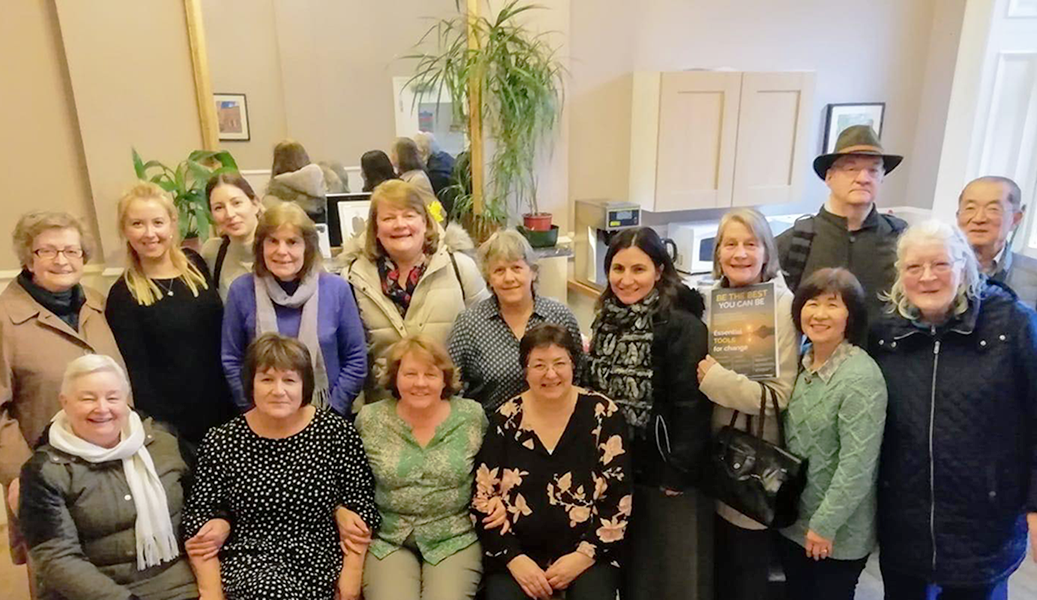 Keywords from participant's feedback
·       Importance of constructive imagination
·       Well organised
·       Concrete exersises
·       Motivational
·       Forces you to reflect on direction of your life
·       Environment to stimulate to think and reflect
·       Open discussions and honesty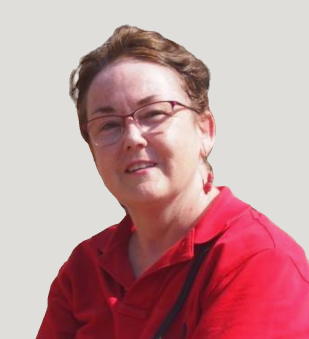 — Marilyn Anchelucci, Istanbul
A few years ago, I had the pleasure to hear Vigdis Parkins give a talk about visualization at a women's conference. I sat down with my family and drew a picture of the house we would live in and how much money I would be making in the future.
Three years later I found that sheet again and I recognized the house we had drawn, it was exactly the house we were living in, the same shape, size and even the same fruit trees in the yard. Amazing. I learned that by visualizing something and even making a drawing of your dream the universe starts to work on making it happen.
What can I say, it works! I really appreciate Vigdis' help in showing me the power of this tool and giving me the courage to try and the way to make it happen

— Cathy Hayes, London
- I realized new insights about goal setting.
- Thought provoking about the subconscious mind.
- Made me realize how I limit myself.